We Are Social
Check out @dubaienergydrnk on Instagram, Facebook & YouTube. Posting a picture with your Dubai Energy Drink? Don't forget to tag us for a chance to be featured.
International, inspiring and above all personal - that was Anuga, which took place in Cologne from 9 to 13 October 2021. With more than 70,000 visitors from 169 countries and more than 4,600 exhibitors from 98 nations.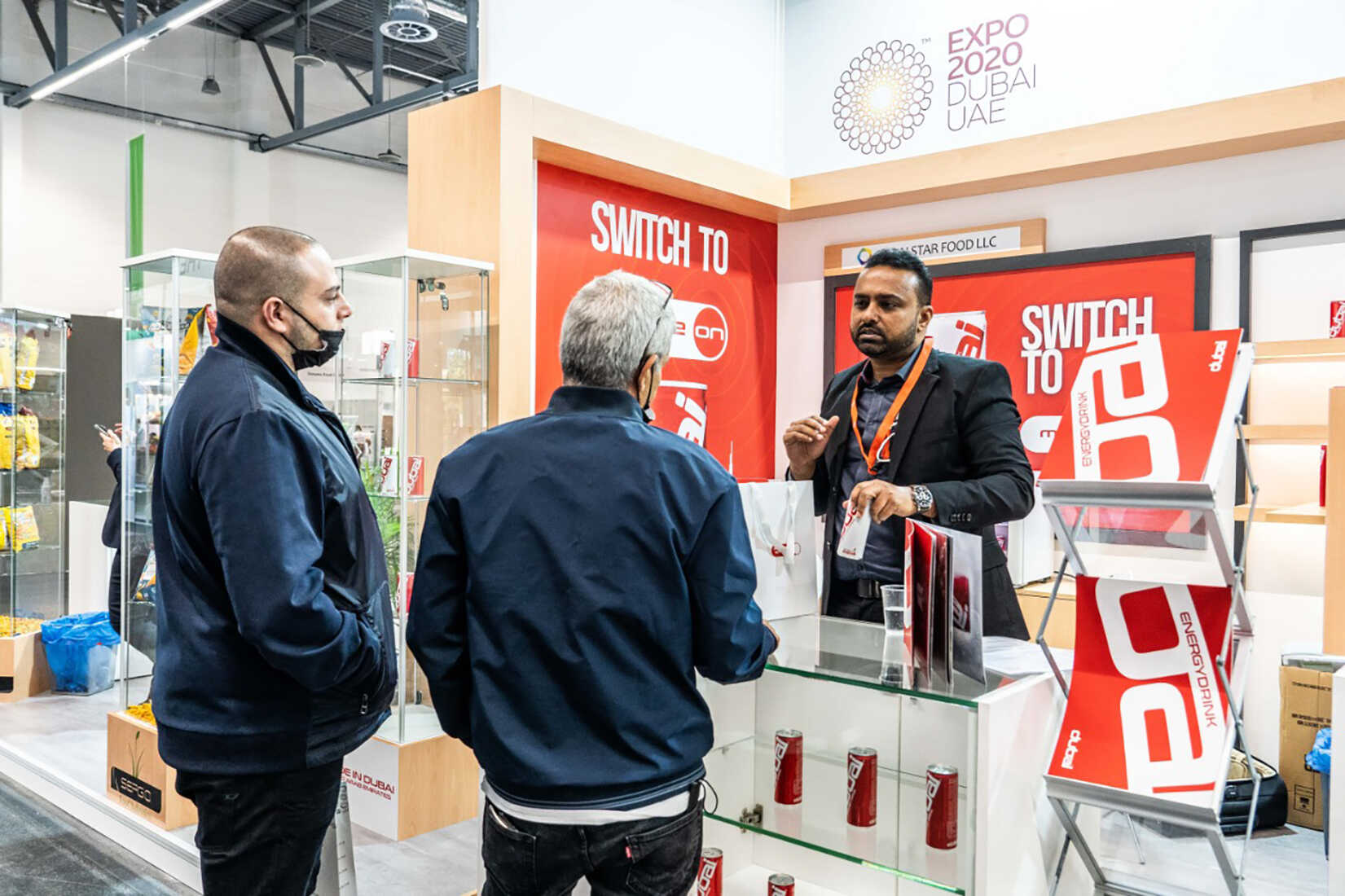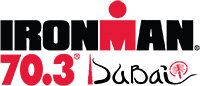 Dubai, known as the "City of Gold" host the IRONMAN 70.3 Dubai. Taking place next to Burj Al Arab - the stunning seven-star hotel that has hosted celebrities from all over the world - this race bridges the exotic with the luxurious. Known to be a sell-out event annually, the race is fast, flat and the gateway to your brand new personal best time.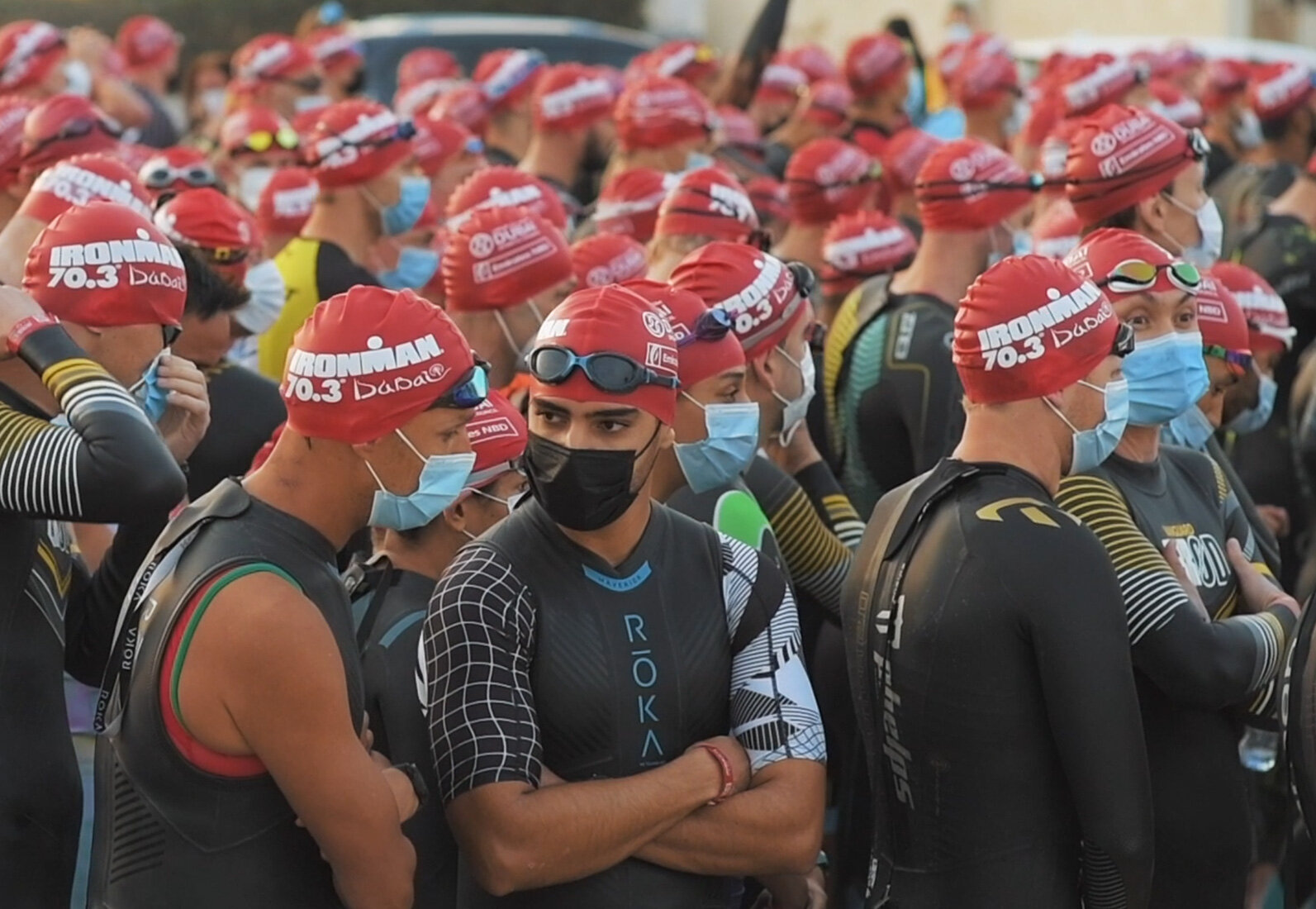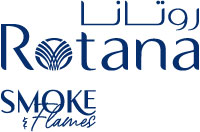 Hosted by Rotana Saadiyat Resort and Villas, the Smoke & Flames event concluded an amateur BBQ competition under the name of UAE BBQ Masters Championship which hosted 120 applicants residing in the UAE to come together and create signature dishes for the invited attendees.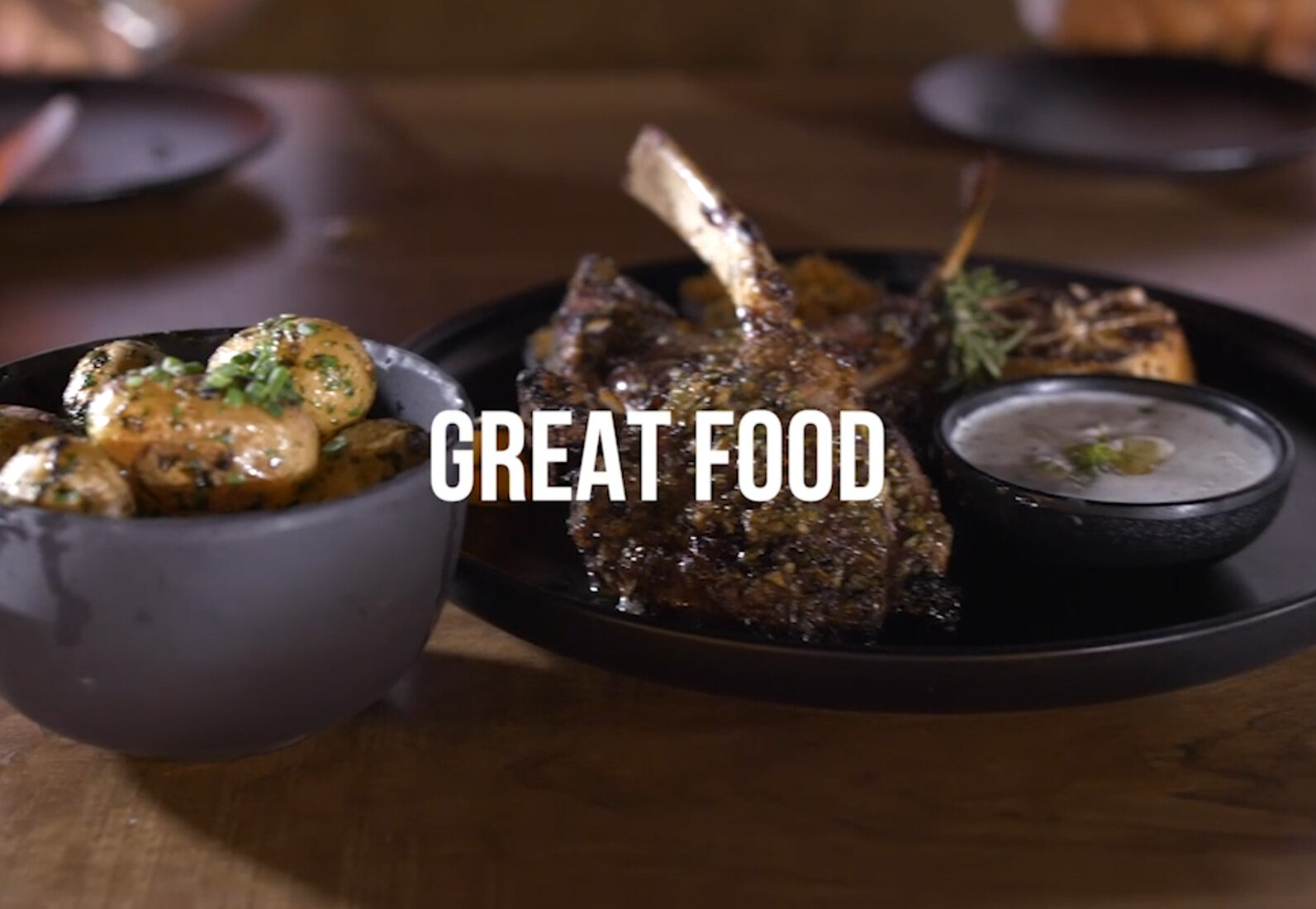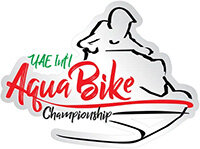 Taking place in the beautiful city of Abu Dhabi, the UAE International Aquabike Championship was won by our champion Omar Al Rashid after winning the 1st place prize to add to his trophy cabinet.