Inspired by a city that thrives on excellence.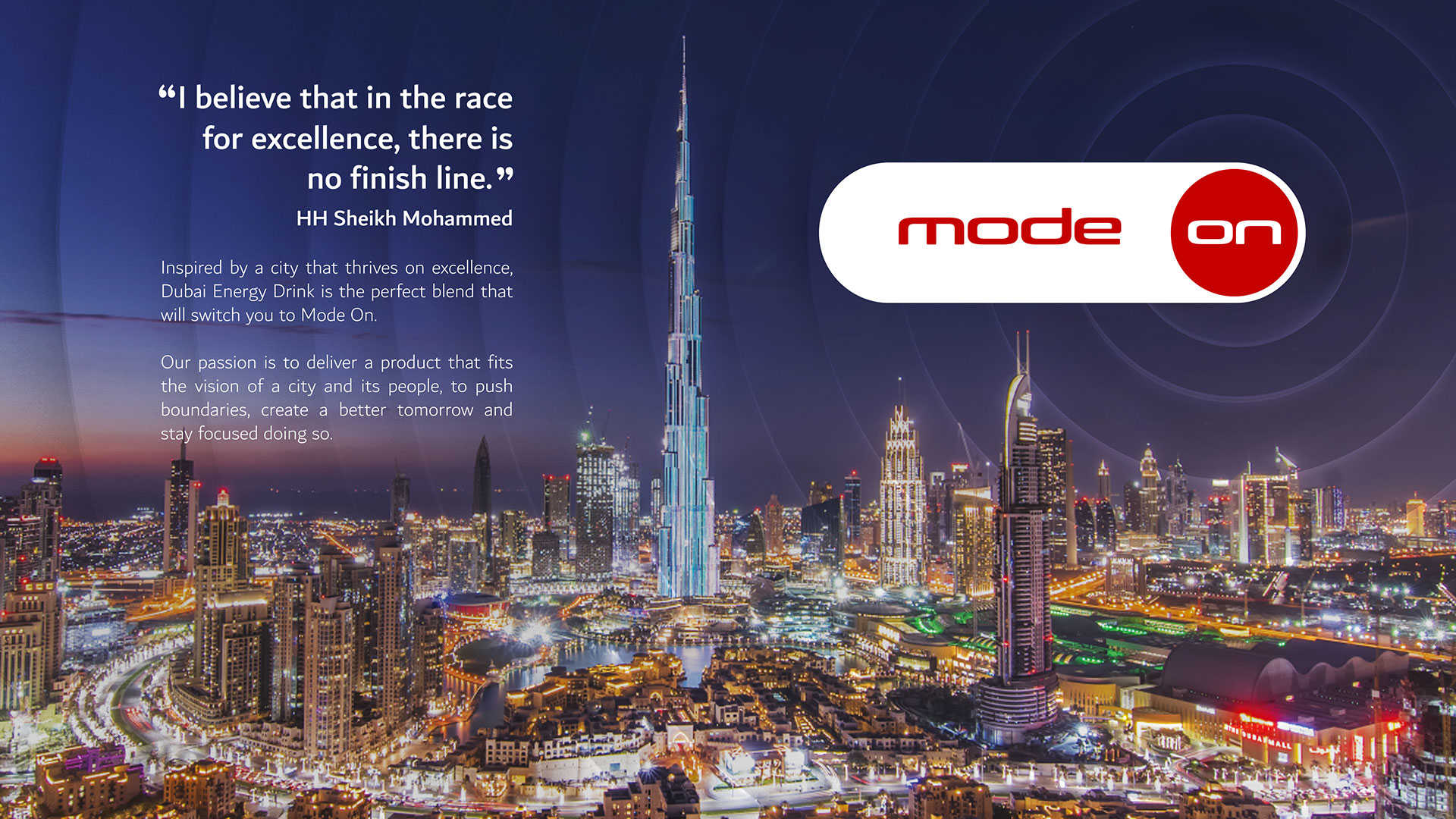 Whether it's adrenaline-pumping sports, heart-pounding music, mind-blowing art, or the sweet successes of life, Dubai Energy Drink gives you the energy to experience it all.
Certificates
We aim to provide you with a product that meets high standards of production and quality.
A member of the ISO, Emirates Authority for Standardization and Metrology (ESMA) is a Federal UAE Authority that strives to consistently establish new standards of excellence and quality.